Training tomorrow's leaders
To help young people meet the workforce challenges of tomorrow, iTrainNow's teen academy is committed to providing quality programming to youth aged 13-18.
The academy is 100% online as members can apply, complete orientation, and learn from anywhere.
There is no application fee to enroll in the academy.
Orientation is held every 1st and 3rd Wednesday of the month.
THE CORE OF OUR TEEN ACADEMY IS TO PREPARE TOMORROW'S LEADERS FOR CAREER READINESS.
Career Jump-Start Program
Our Career Jump-Start program, is a year-around youth enrichment program which provides academy members with leadership training, life skill development, and career preparedness training. Students develop soft-skills, enhance communication, problem-solving, team building, financial literacy, college readiness, job readiness, and leadership.
Members can attend virtual workshops and online self-paced training courses to enhance their skill set.
*many of the workshops offered are free because of generous donations or sponsorships from community partners, some workshop have a small enrollment fee. For more information email us at teenacademy@itrainnow.org
Teen Academy Benefits
Quarterly Career Pathway Newsletter

Access to enroll in workshops in the academy.

Opportunity to apply to for the Walker Service & Leadership Scholarship

Assistance with applying for community scholarships

Win prizes and incentives



Network with industry professionals
Recommendation letters for college or job
Build skill set for job resume and college resume
Peer to Peer accountability and support
Member spotlight
Much more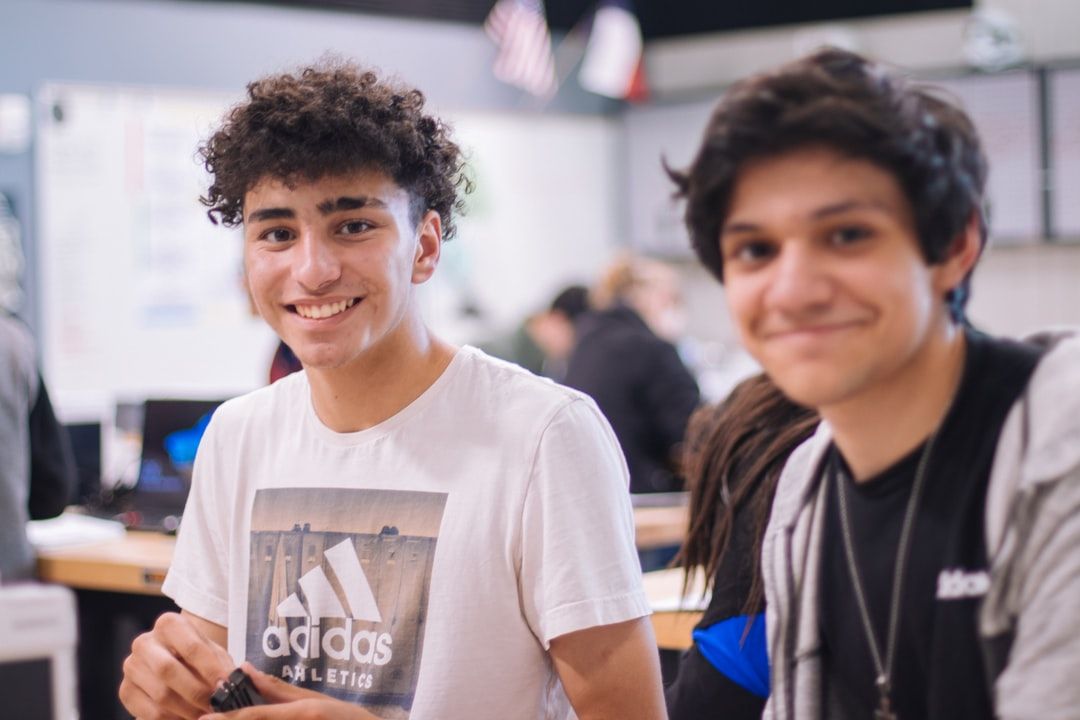 Self-paced courses Online

Time management

productivity

Word 2016

Excel 2016

Powerpoint 2016

Social Media Marketing
Virtual Workshop Schedule
Enrolling now. Limited Spots. To sign up send an email to teenacademy@itrainnow.org

Workforce Prep Workshops
Resume Writing for Teens
Job Search & Applying
Money Matters for Teens
Interviewing (in person & virtually)
I'm Hired! What's Next?

College Connections Workshops
Developing your 5-year plan
Applying to College, types of colleges and creating a college portfolio
College Transition, Note taking, study habits, time management
Overview
Benefits of our youth training programs
Course offerings
iTN Teen Academy offers over 10+ workforce preparedness trainings to give teens a jump on being ready to enter the workforce. Upon completion of each course, a certificate of completion will be awarded.
Practical approach
Teens in the training academy will have the opportunity to network with industry professionals. Through networking, teens will be exposed to various career paths.
Virtual Workshops
Interactive virtual workshops designed exploring life-skill, soft-skill development and
financial literacy workshops
Community Service
Giving back is extremely important. Teens in the training program will have the opportunity to earn community service hours and give back to the community.
Scholarships
"Walker Leadership & Service Award Scholarship" and
Teens have the opportunity to apply for other community scholarships.


Externship Oppertunities
Teens will have the opportunity to apply for externship opportunities (paid and nonpaid).
Recommendation Letters
iTN will provide recommendation letters for teens who successfully complete the program, upon request.
Access to Professional Networking & Mentorship
Teens are giving the opportunity to network with industry professionals to aid in career pathway exploration and positive influences.
Get updates on all what's happening in our teen academy and more right in your mailbox.